Why Learn Automation & Customization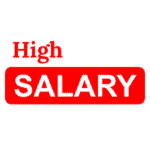 CAD developers or programmers get very high  salary and career growth compared to CAD designers.
Very few people knows CAD API programming. But every CAD company needs CAD customization.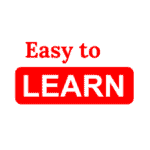 We know how to teach this subject very well, we have trained many and they are very successful.