CAD Customization Training Course Details
Why Learn Automation & Customization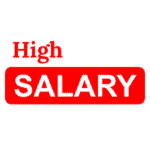 CAD developers or programmers get very high  salary and career growth compared to CAD designers.
Very few people knows CAD customization. But every CAD company needs CAD customization.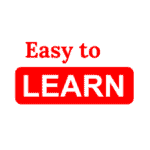 We know how to teach this subject online. We have trained many people and they are very successful.
What is CAD Customization?
Real First Day Class: C#.NET Programming
Sample Automation Project : knuckle joint design
Sample Automation Project - Batch Export
Sample students who took our Automation & Customization training and currently working for very reputed companies.
To protect their privacy we are not publishing their names here. But we can provide when it is really required.