Learn Windchill Customization using Java, JSP, JDBC
Get step by step interactive online training from basic programming to professional windchill customization.
Windchill Customization Training
Why Learn Windchill Customization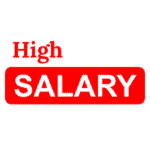 Windchill customization people with programming skills are getting a very high salary and excellent career growth.
Now there is good demand in the market for windchill customization people with Java programming knowledge.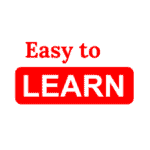 We have trained many people and they are very successful in their careers. We know how to teach windchill customization online.