Why Learn AutoCAD Automation Training ?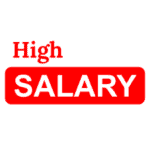 "For CAD Design Engineers with 4 to 5 years of experience, the average CTC ranges from 5 Lakhs to 10 Lakhs. However, CAD Developers with the same experience can command CTCs of 20 Lakhs to 30 Lakhs."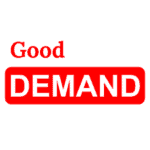 "While CAD Design is a well-known skill among mechanical engineers, there is intense competition for design jobs. On the other hand, CAD Automation & Customization is a niche expertise, with only a few engineers.
"While CAD Design is generally easier to learn, CAD Automation & Customization can be more challenging. With our extensive experience in this field, we aim to simplify the process for you with our step by step training."